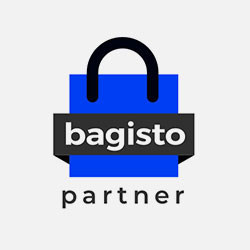 Our Technology Partner - Bagisto
An Opensource eCommerce ecosystem to build and scale your business. Connect multiple channels like eCommerce platforms and marketplaces and sell your products directly on the platform by easily exporting to the respective channels.
thewebtech.co.in is a proud contributor in Bagisto develpment. We are continously working on bagisto themes and extensions for the bagisto marketplace.